Seibt Insurance Agency
The Seibt Insurance Agency is a full service Independent Insurance agency dedicated to exemplary customer service and support.
Learn More
Your home, your automobile, your health, and your life. Without proper coverage, you can be left in a vulnerable position to lose these hard earned assets.
We can help you develop a plan to maximize your protection, customize a benefits package for you and your employees, and keep your costs to a minimum.
Need a quote? Fill out some information for your desired insurance coverage to receive a custom quote.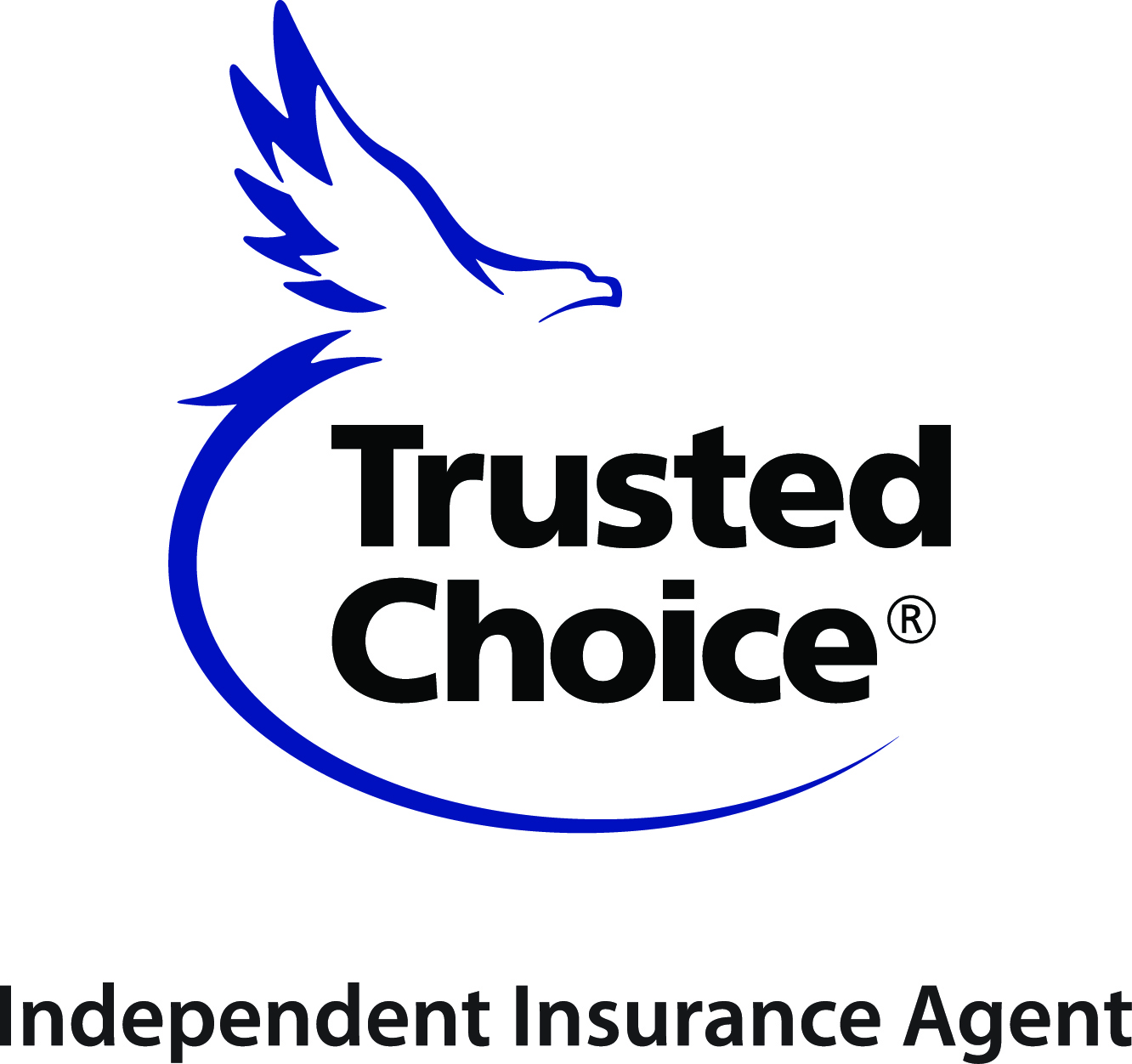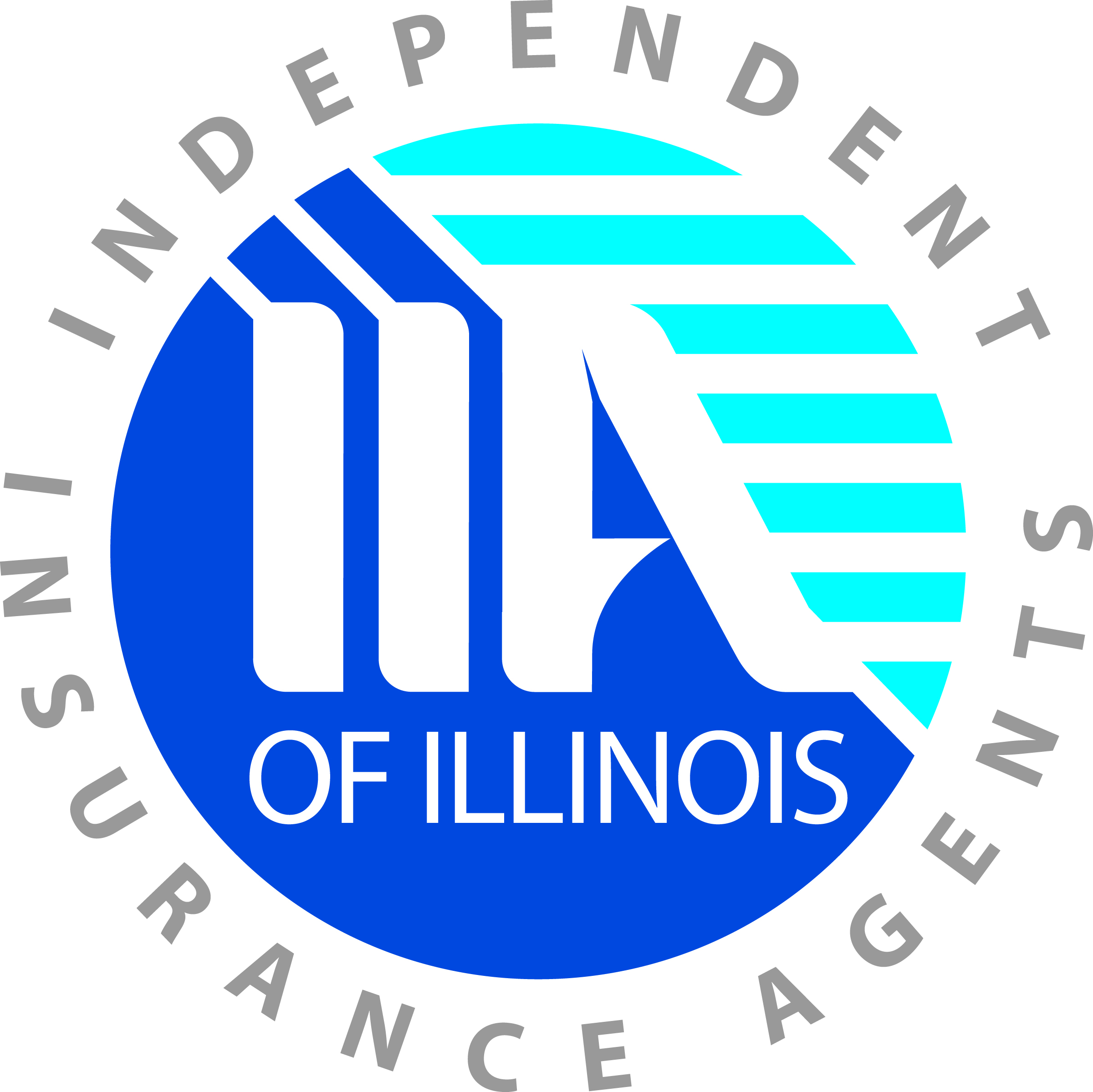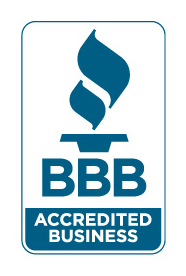 Servicing the public since the 1960s
In 1968, the Seibt Insurance Agency was founded in Oak Forest, Illinois.
Subscribe to our Newsletter
Enter your e-mail address below to stay updated by subscribing to our Newsletter!
Have a question or interested in our services? You can find our contact information below.
14322 South Jefferson Ave Orland Park, IL 60462
Phone: 1-708-460-0015
Fax: 1-708-460-0016